Over the last few weeks you may have seen many Franklin Mint items arrive in our shop.
Ranging from small quirky pottery woodmice in clothing (something that never fails to make us chuckle, i mean who doesn't like statues of animals in clothing)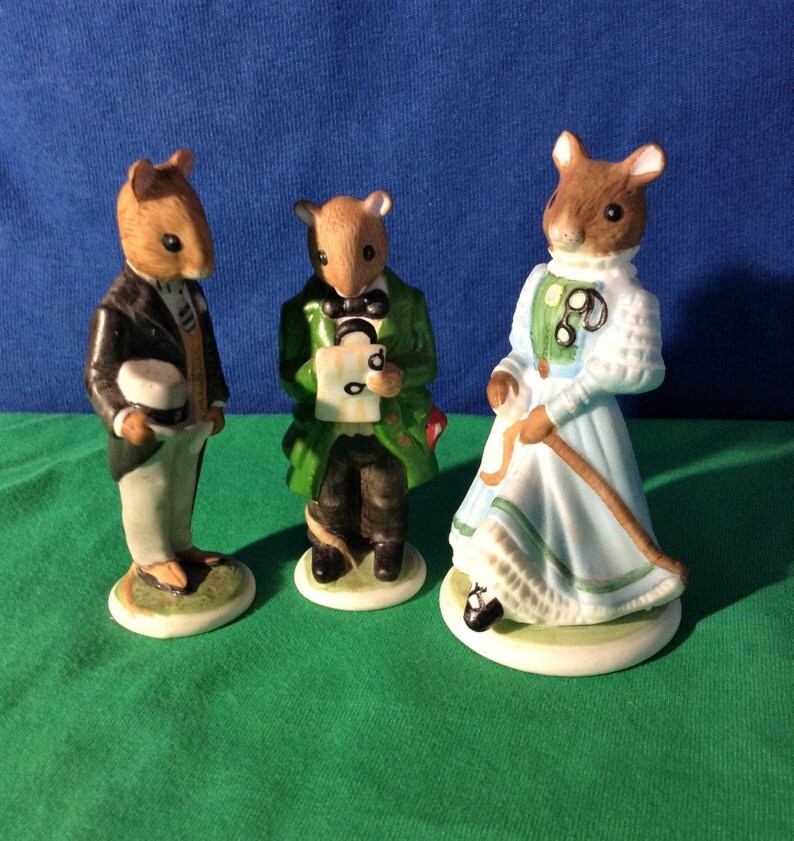 To our beautiful and magical ornaments such as our enchanted crystal fairy, Our luxurious leopard lady and our breathtaking Princess Diana wedding doll.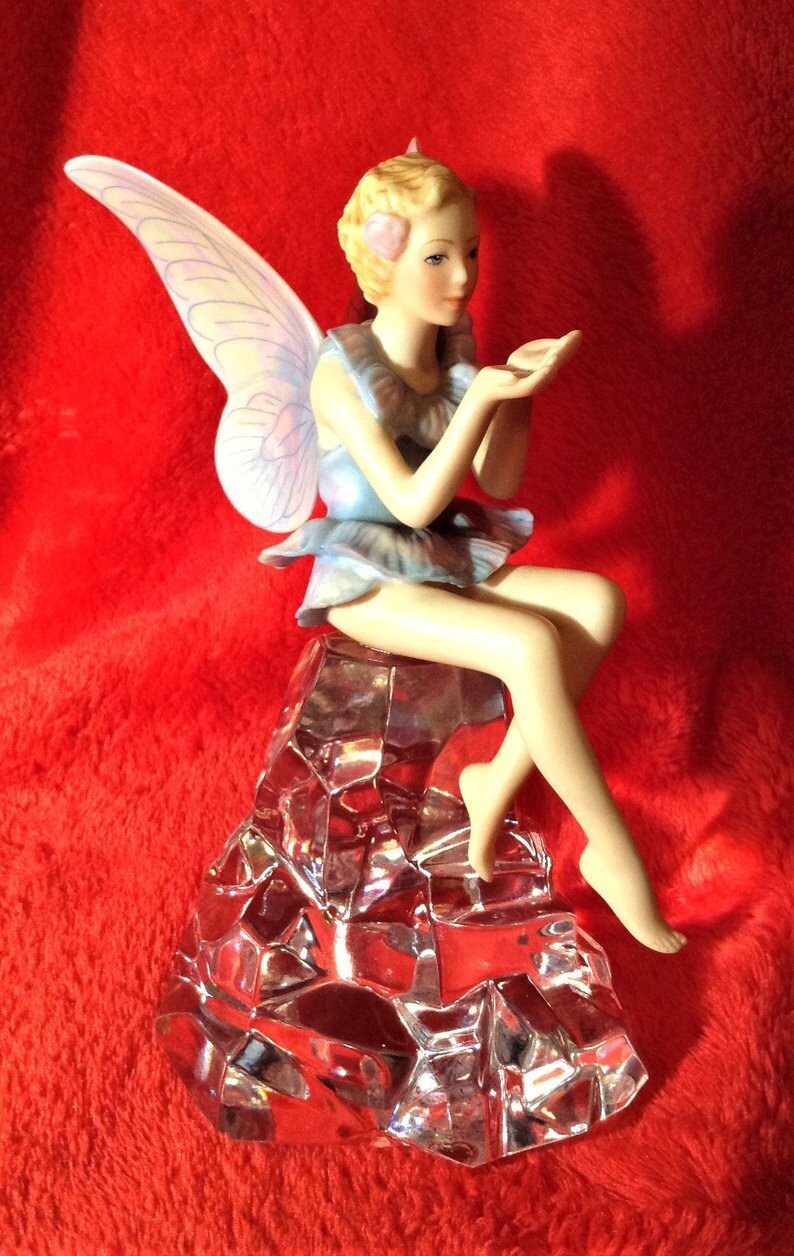 I must admit we have fallen in love with franklin mint and it will be sad to see any of them go, however they will go on to new homes to spread their joy and beauty.
It always astounds me the incredible detail and craftmanship of each piece,
Particularly our Diana doll which i find particularly breathtaking. The workmanship of that doll is incredible with her lifelike face, right down to her dress and accessories which also show incredible attention to detail. 
The franklin mint was founded in 1964 and for decades have produced incredible pieces from dolls and collectables to medals, coins and die-cast vehicles. 
We expect there will be many more finds over the coming years that will be added to our shop so check back regularly. :)